COUNSELLING leads you down the path to reaching your FULL POTENTIAL!
THE ULTIMATE GOAL IN COUNSELLING IS TO EMPOWER A PERSON TO REACH THEIR FULLEST POTENTIAL IN LIFE.
Individual Counselling
Individual counselling creates trust and helps a person to begin personal growth. The process happens through sharing, listening, and allowing someone to help an individual take the steps needed in order to grow and to work through the stumbling blocks that hold them back from living a normal, healthy, and happy life.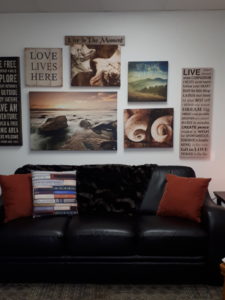 Family and Couples Counselling
Family and couples counselling helps individuals work through conflict by learning to listen and care about each other's needs. Couples counselling helps improve communication with one another in order to enhance the understanding of each other's needs. This revitalizes lost intimacy and restores the love connection in the relationship. Family interventions are also available.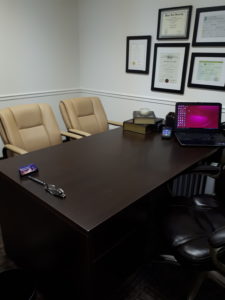 Group Counselling
Group counselling allows individuals to develop self-awareness by listening to others share their own similar issues. Being able to share honestly and openly around like-minded people can be the most rewarding experience an individual will experience in their lifetime.
Reaching out for help is the first step
The ultimate goal in counselling is to empower a person to reach their fullest potential in life. Counselling is especially important when a person is experiencing problems or difficulties which are affecting his or her quality of life. Lifestyle changes can cause tremendous fear and insecurity in people, especially for those who have unknowingly relied upon ineffective ways of coping with the everyday stresses of life. Turning to a competent and qualified therapist who can provide confidential support and advice about private worries or concerns at times of difficulty, can be most reassuring and helpful.